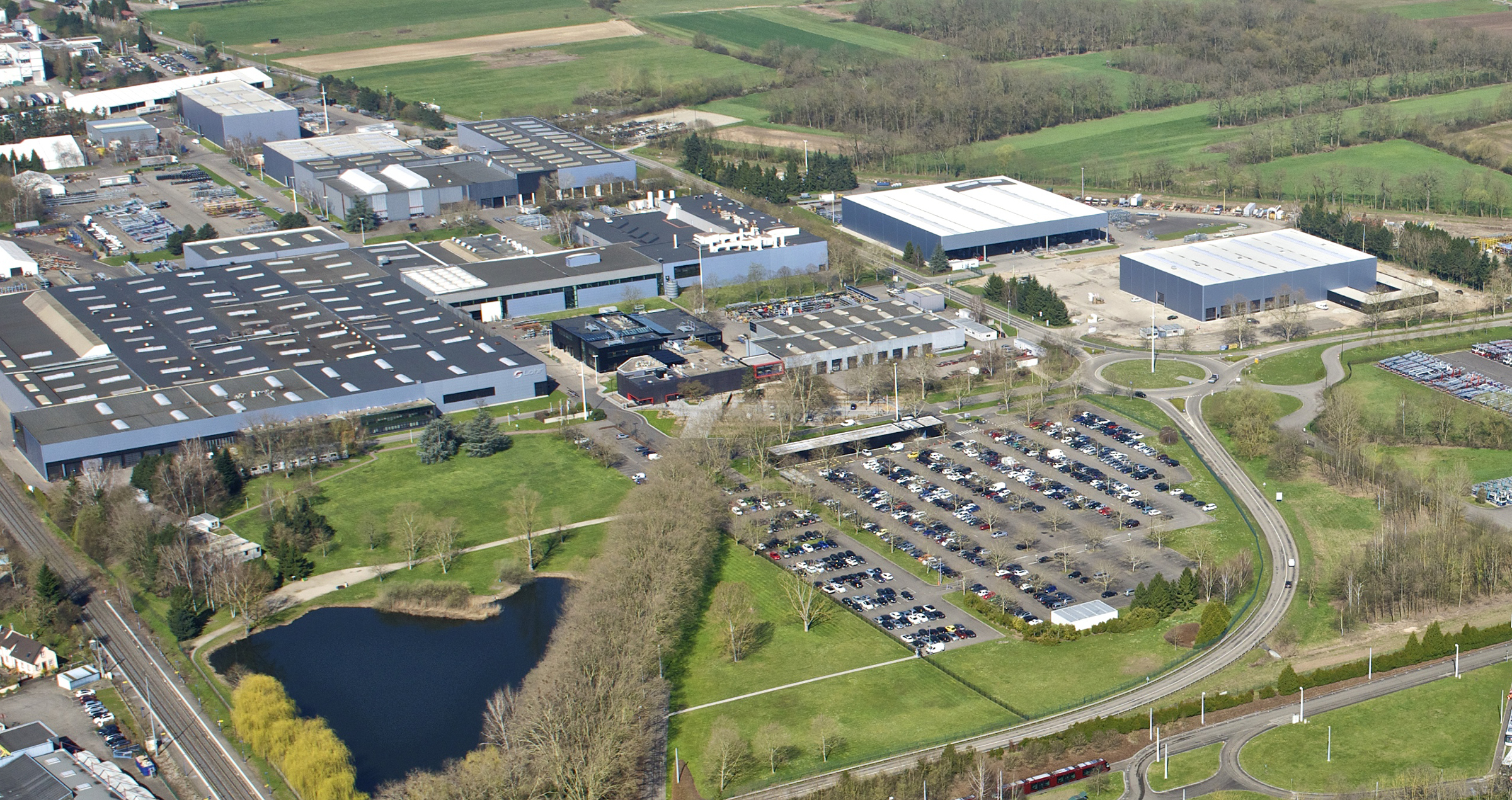 Do you need a better Business Insurance Package?
Choosing the right business or commercial insurance plan for your business can be very confusing, so we have developed many different options and programs to meet the needs of our commercial insurance clients in the trucking manufacturing industry.
At Truck and Trailer Makers, we can design a specialized package according to your property, liability, and casualty needs.
We are also proactive in identifying any factors that may increase your premiums or change your risk, and provide consulting and risk management options to protect your business.
Unlike captive insurance agencies, we can tailor a package to meet your specific needs and requirements.
Commercial Package policy vs. Business Owners Policy (BOP)
Think of a Commercial Package Policy as a stereo system where you buy each component individually. So you would buy the receiver, speakers, remote, and every other part and accessory separate from each other.
In contrast, a BOP policy is much like a stereo-in-a-box. All of the pieces you need come pre-packaged.
Depending on the size and scope of your business, a BOP policy may not offer robust enough coverage. Through our consultative approach, we'll help you find the best insurance policies for your needs.
Business Insurance Products
Business Owners Packages (BOP)
Commercial Auto
Business Personal Property
Business Umbrella Policies
Errors and Omissions
Risk Management
General Liability
Workers Compensation
Commercial Buildings
EPLI – Employment Practices Liability Insurance
Professional Liability Insurance
Directors & Officers
Landscapers
Cyber Liability
Pollution Liability
Inland Marine
How to get started with your Business Insurance Consultations