No Matter What Type Of Work Trucks You Manufacture or Sell. We've Got You Covered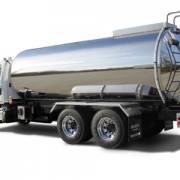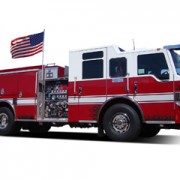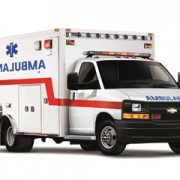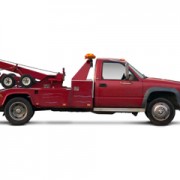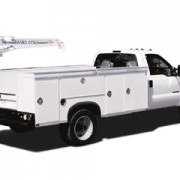 Utility Truck Manufacturers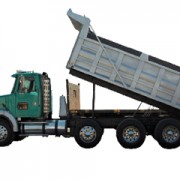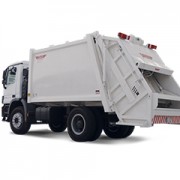 Garbage Truck Manufacturers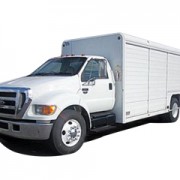 Beverage Truck Manufacturers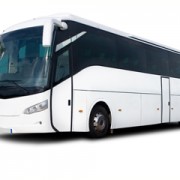 Expert Guidance | Expert Knowledge
Work Truck Makers is a team of highly trained Risk Management and Insurance professionals who have the knowledge and expertise to protect your manufacturing or dealership operation and help you to lower your total cost of risk. Though our years of experience, you can rest assured that you are with industry leading experts in your field
Our clients receive best-in-class service from our practice leaders, Andrew Dearing, Josh Gurley and their dedicated team of service professionals. Our hands-on, proactive service approach goes above and beyond simply reacting to your requests.
As a Trusted Choice broker, we are committed to excellence. Our entire team is dedicated to delivering the highest quality insurance products and risk management services at the best prices in the industry. We are made up of professionals with years of experience and extensive education in insurance, risk management, OSHA, safety and HR.
THE TRUCK MAKERS DIFFERENCE
We have relationships with all of the major insurance carriers who understand your needs. We work with dedicated underwriters who are committed to giving you the best premiums and coverage possible.
We are one of only a select few Certified WorkComp Advisors in the country certified by the Institute of WorkComp Professionals. (www.workcompprofessionals.com)
How you Benefit from working with a Certified Work Comp Advisor.


Our consultative, proprietary process, called "The Hitch Check" will inform and empower you.  We accomplish more for you because our program is radically different from the traditional insurance "game".
Working together, we develop a custom narrative for insurance underwriters that helps us represent you and the merits of your business. When finished, we both will know exactly what your business requires so you can be protected in every area. We can then negotiate to get you the right insurance with the lowest premiums.
You will never have to worry or wonder again whether the coverage you're getting is competitive because we show you the facts and math of why you pay what you pay.
Because of our expertise and our process, we consistently produce better pricing, better coverage, and real results for our clients. Simply put, we know how to better manage your company's risk, how to perfectly protect your business, and how to minimize your insurance costs. You've come to the right place.
To get started, call us at (478) 449-5928, email us at adearing@hm-advisors.com or complete the form below and we will reach out to you right away.
Property & Casulty Insurance Coverage
Additional Life & Health Products
In addition to property and casualty insurance, we also offer an array of life and health products to our truck manufacturing client.
Call Josh or Andrew at (478) 449-5928 or
Request for Quote / Information